Every radio or television station with and FCC license broadcasting in California is eligible for membership.
One of our primary goals is to help cultivate and strengthen relationships between broadcast stations and the elected representatives that serve their audience.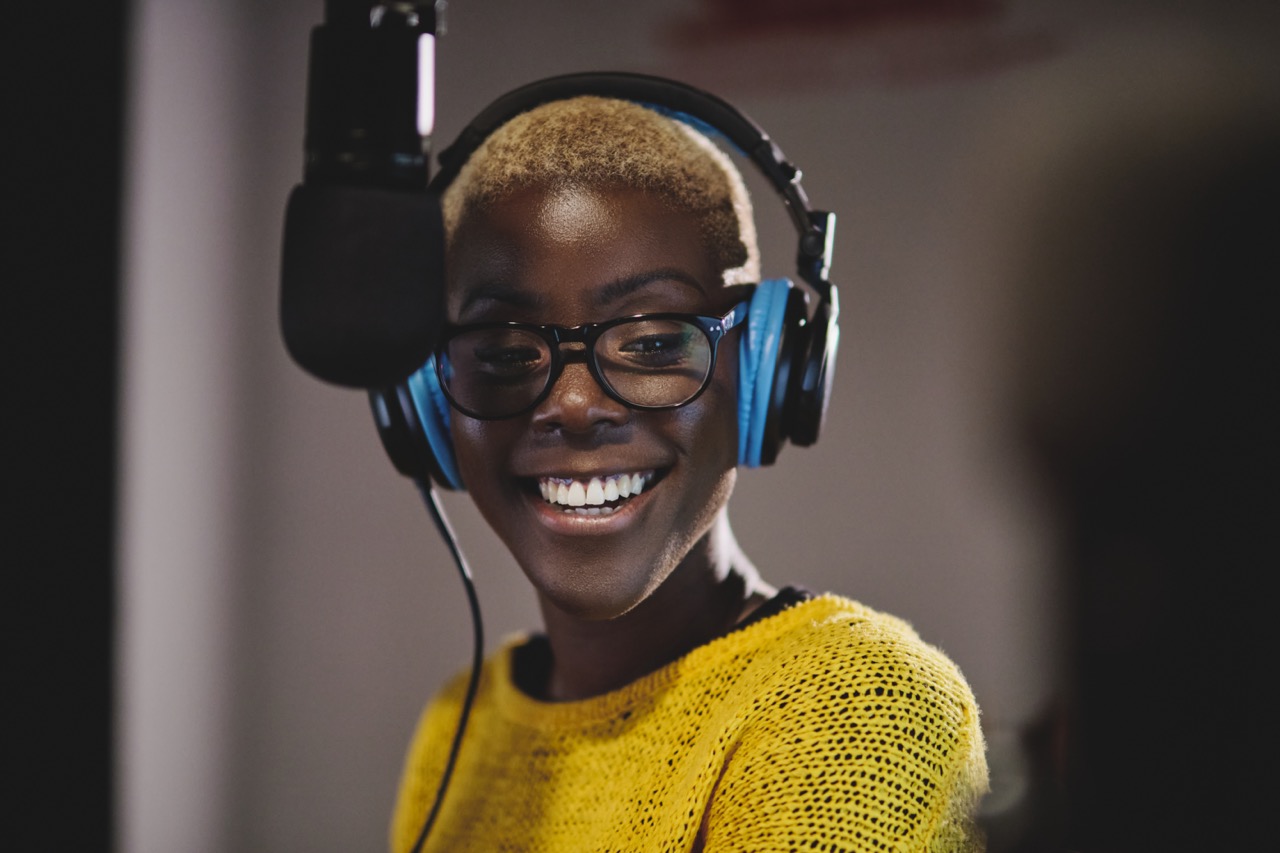 Member Stations
The CBA keeps local stations advised of Federal Communications Commission and Fair Political Practices Commission policies and regulations; serves as a station resource for all advertising, sponsorship and underwriting rules; and provides access to experts in a wide variety of areas such as labor law, sports betting, cannabis concerns, election issues and First Amendment emergencies.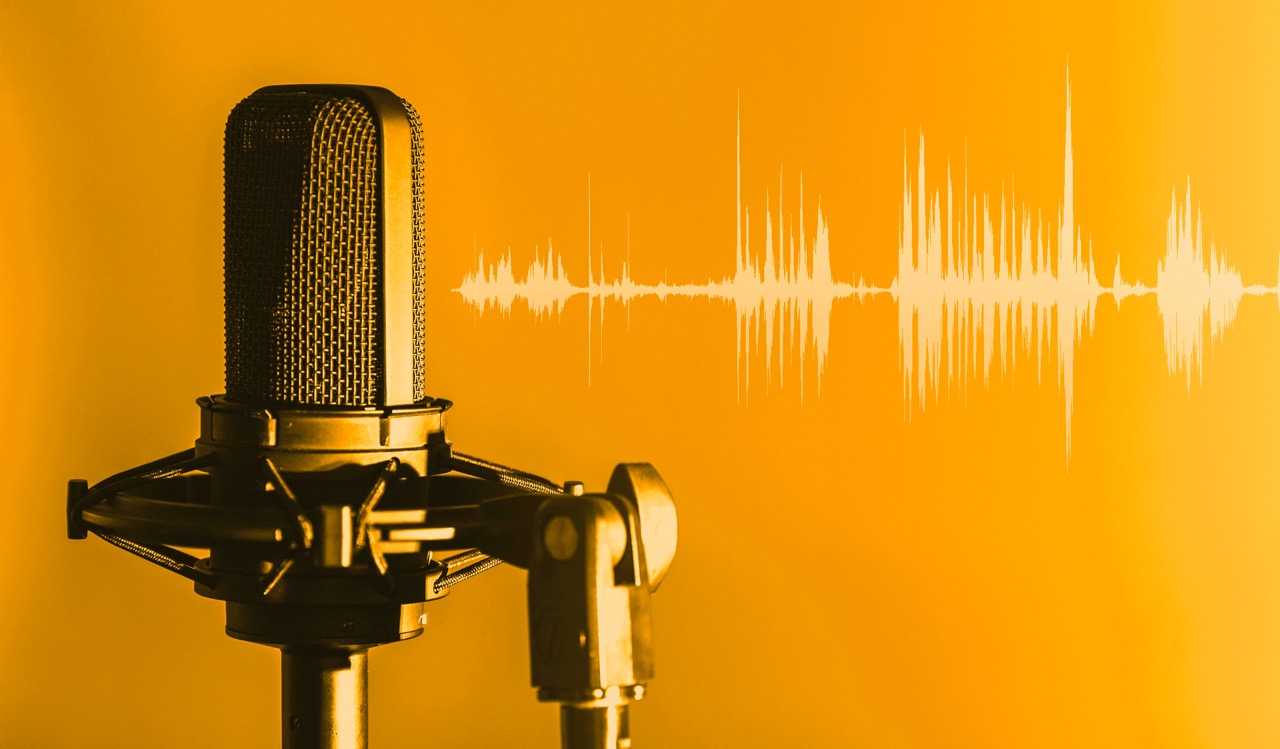 Legal Hotlines
Offers direct access to experts on employment issues, FCC questions, auto advertising, and First Amendment emergencies.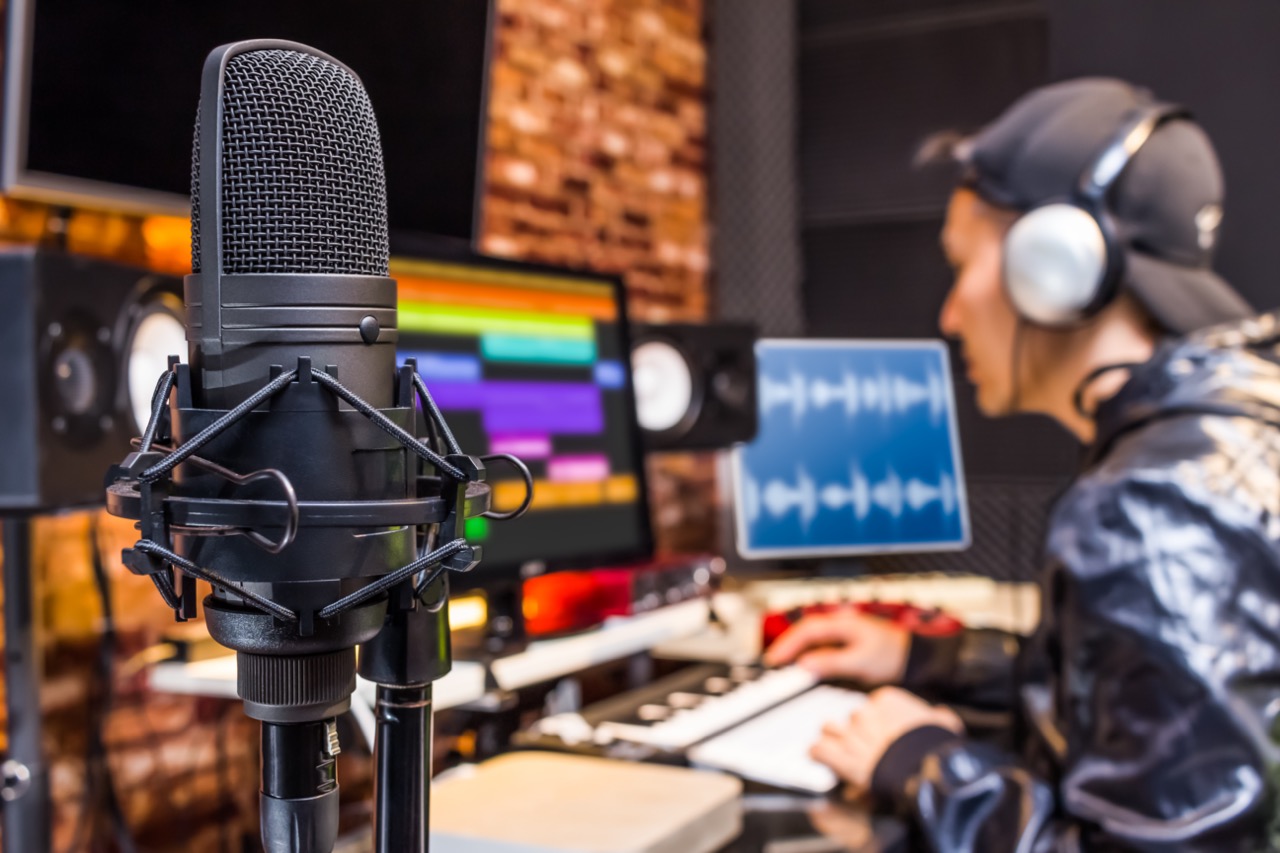 Alternative Broadcast Inspection Program (ABIP)
Gives stations an opportunity to ensure they are in compliance with FCC regulations and to educate station personnel on the processes and paperwork your FCC license requires. Successful passage of the ABIP gives the station a three-year protection from random inspections by the FCC.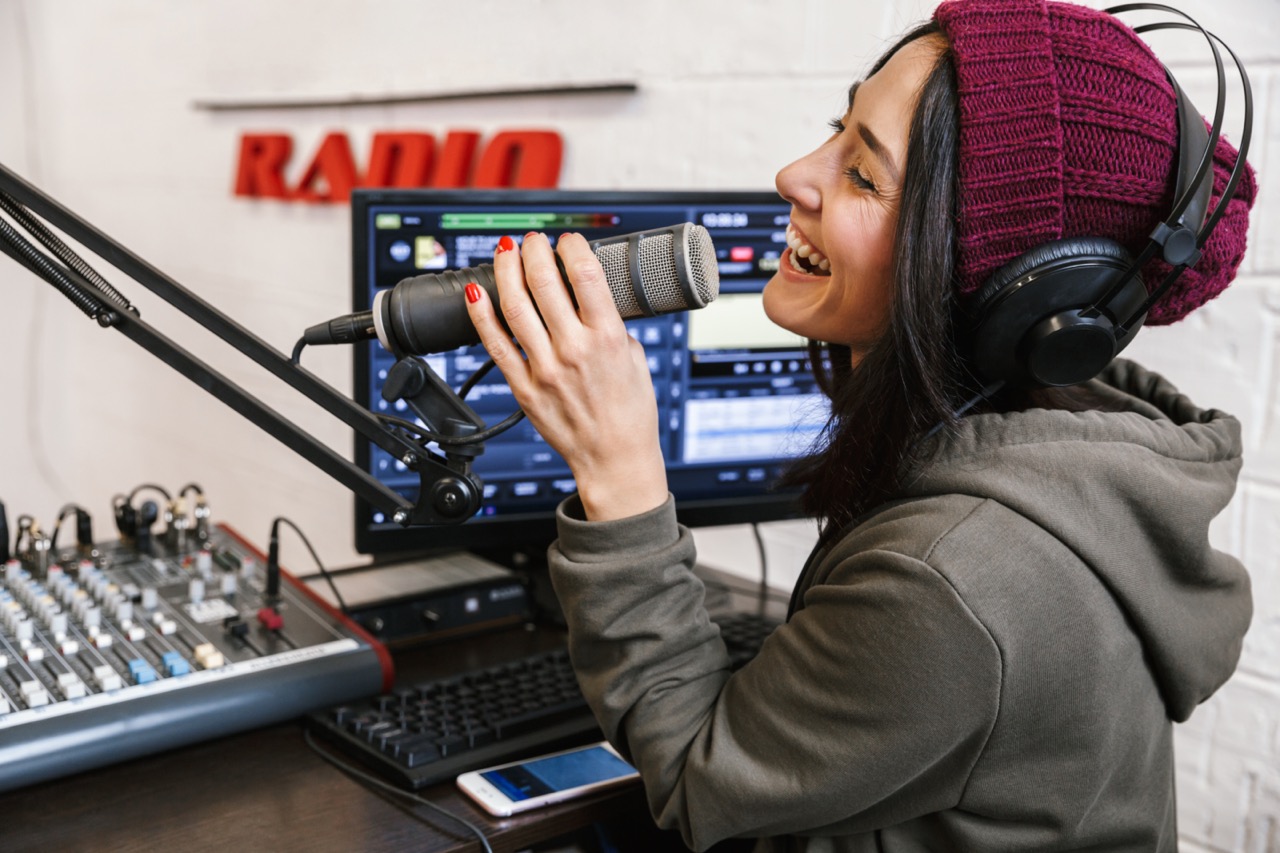 Scholarships
Awards two $1000 educational scholarships for radio and two $1000 scholarships for television each semester to an intern or employee (including immediate family members) working at a station that is a member of the California Broadcasters Association.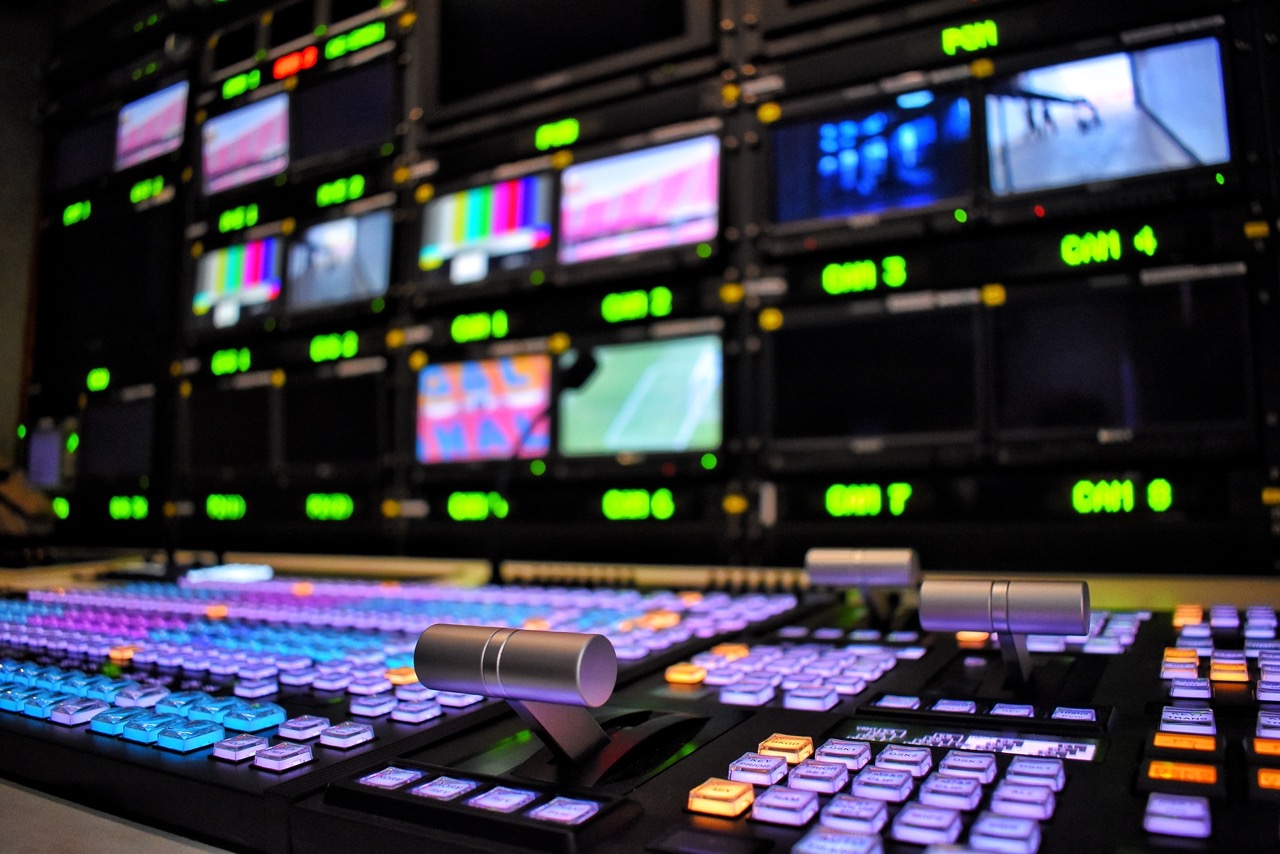 Political Advertising Revenue
Provides station sales staff a contact list of the political consultants handling the major candidate campaigns and ballot propositions and offers seminars on how to market station audiences to the top spending campaigns.
Member Resources
Information on a variety of topics to assist your station operation