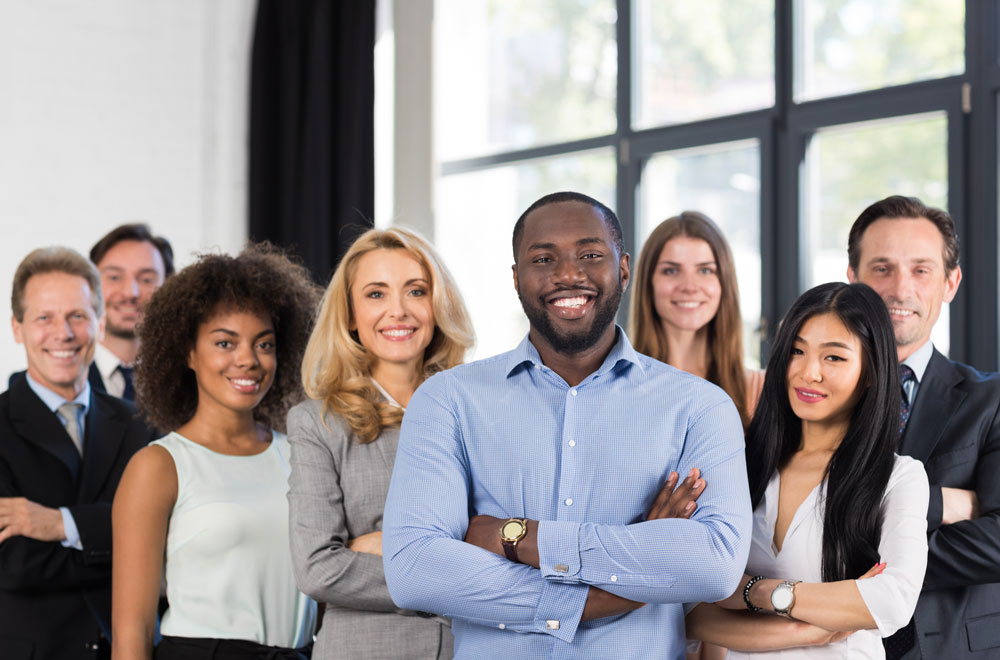 Our Mission
The California Broadcasters Association (CBA) promotes the broadcast industry and the audiences they serve. The impetus of this mission rests in the belief that broadcasters play an essential role in their communities. Their powerful influence is given and guarded by the fundamental rights of this country, and in return each radio and television station must operate "in the public interest."
Our Goals
The following six goals guide and clarify the ongoing work of the Association: Creating Financial Strength & Integrity; Representing Broadcasters in Legislative & Regulatory Affairs; Providing Professional Education; Serving as a Knowledge Resource; Raising Public Awareness of Station Value; and Maintaining a Positive Work Environment.
What We Do
The CBA assists owners and managers in the effective operation of their station(s).
The Association offers practical advice in sales, advertising, license requirements, personnel matters, FCC compliance, programming and public service to broadcasters through conferences, webinars, newsletters, targeted outreach and responses to individual requests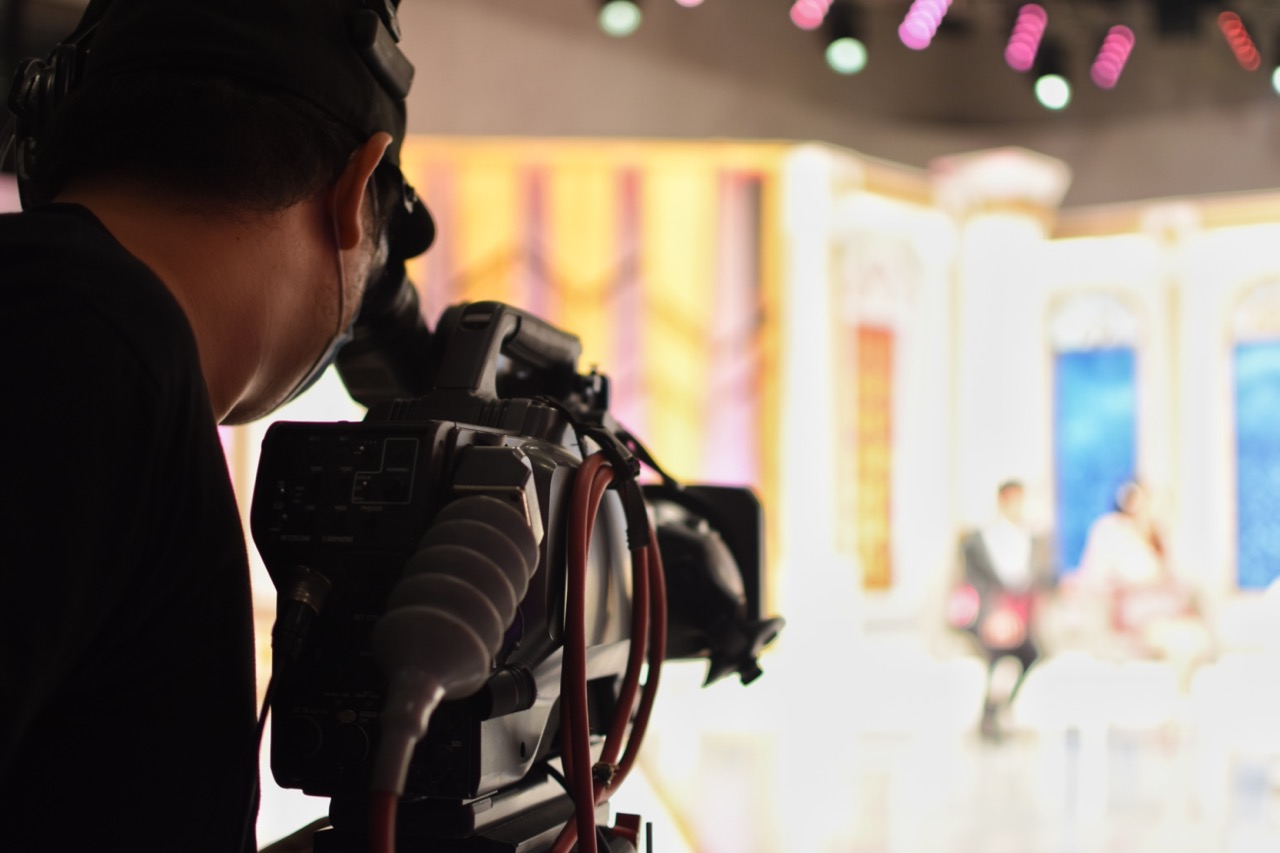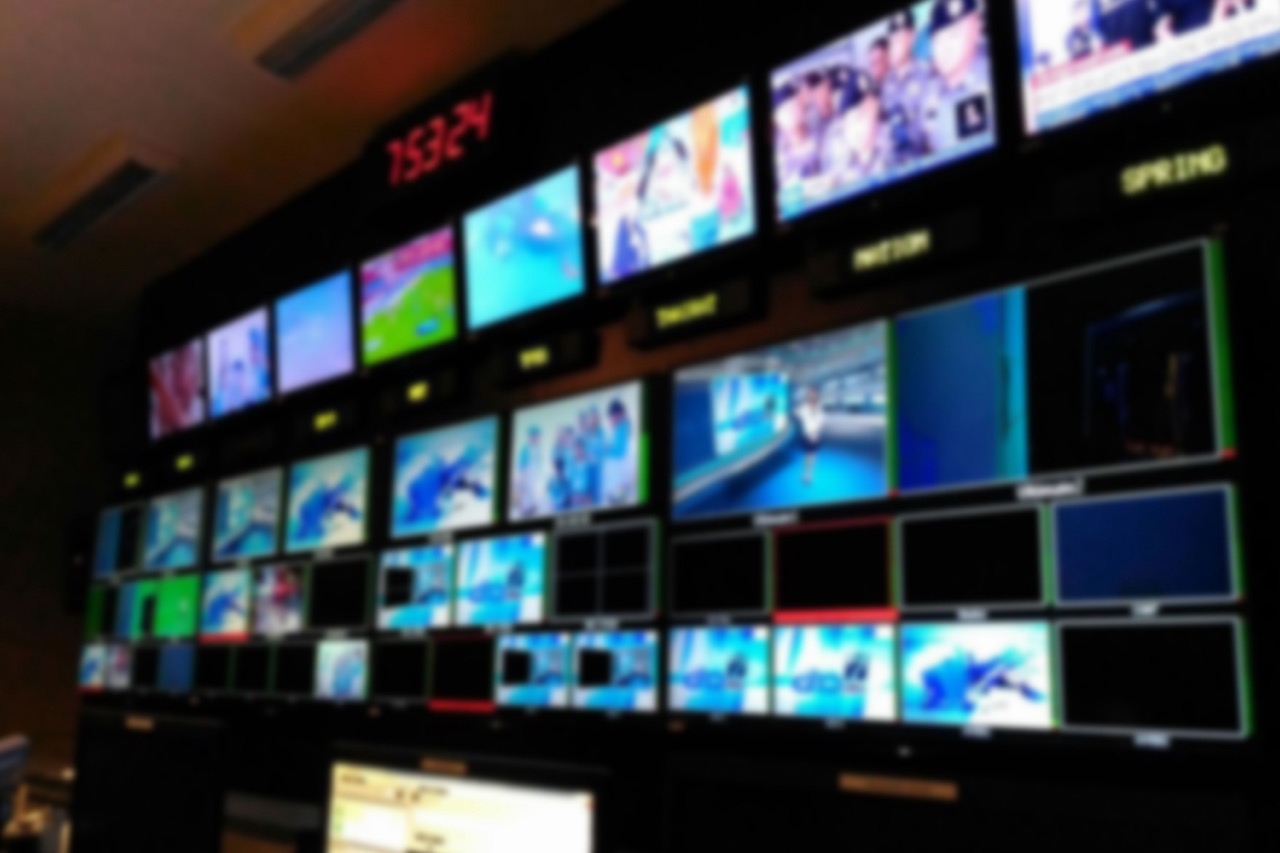 Our History
The CBA has been assisting local stations for over 75 years.
The original California Broadcasting Association mission and vision statement was filed on August 15, 1947. This non-profit mutual benefit corporation was born out of the growing need to mobilize all commercial radio and television stations in California for the common good. The CBA is now the "first-stop" statewide trade organization for broadcast stations
Our Member Stations
The CBA represents all licensed commercial & non-commercial radio & TV stations in California including religious, foreign language, low power, and educational.